Overview
Digital and Analog Media Gateways
The AudioCodes MediaPack and Mediant series of VoIP media gateways are cost-effective, stand-alone VoIP gateways that provide superior voice technology for connecting legacy telephones, fax machines and PBX systems with IP telephony networks and IP-based PBX systems. The hybrid devices in this series deliver SBC functionality.
The MediaPack Analog Gateway series includes the MediaPack 1xx series, the MediaPack 20x series, and the MediaPack 1288.
The Mediant Gateway series includes a range of robust analog and digital devices supporting a wide variety of service providers and enterprise applications.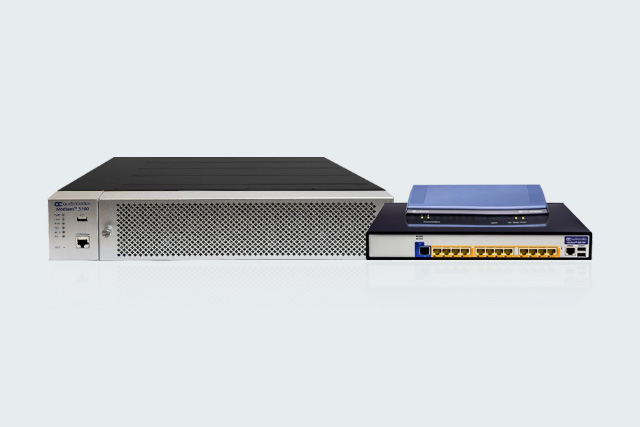 Quote request
Select your product and / or solution here
If you have specific questions about our products or you need a quote, please contact us. Our sales team is happy to help.
Mail to sales@actis.nl
Audiocodes
More related products & solutions