Overview
Voice Applications
AudioCodes offers a range of value-added voice applications for unified communications deployments. These pure software voice applications complement basic PBX and unified communications functionality. They can be hosted on AudioCodes E-SBCs, gateways and survivable branch appliances (SBAs) or they can be run on external servers.
Voca — A cloud-driven voice communication application for businesses and organisations
SmartTAP — Software-based compliance recording of any call regardless of origin or destination
Fax Server — Reliable handling of inbound and outbound enterprise fax transmissions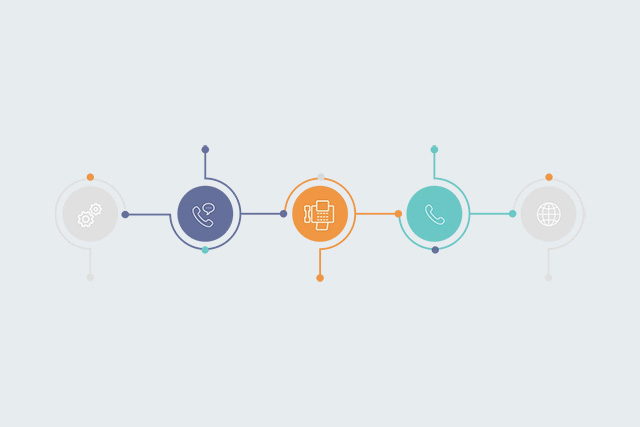 Quote request
Select your product and / or solution here
If you have specific questions about our products or you need a quote, please contact us. Our sales team is happy to help.
Mail to sales@actis.nl
Audiocodes
More related products & solutions