ContactCenter Software
CC4Dynamics
Contact Center Software running directly from Dynamics. What could be more efficient for your sales teams than to place their outbound call directly form Microsoft Dynamic? With CC4Dynamics, seamless integration with Microsoft Dynamics is not only possible; we've enhanced it with the contact center features your team needs to succeed. With CC4Dynamics, voice channels are fully integrated with Microsoft Dynamics 365.
This integration allows for voice functionalities, such as in- outbound calls, call recording, and warm and cold call transfer.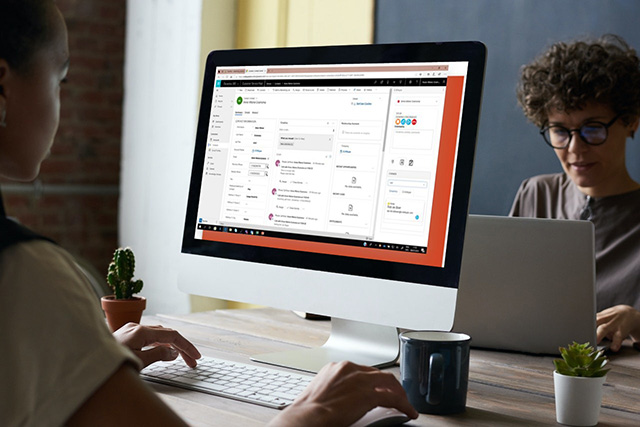 CC4All
All Microsoft solutions by Actis
Contact us for more information.