Overview
Management Products & Solutions
AudioCodes' management and operations solutions are a suite of holistic lifecycle applications suitable for large scale cloud or premises-based unified communications deployments.
The management and operations suite supports the entire set of actions required to manage a voice network in a unified communications environment. In conjunction, the applications form the basis of a powerful network operation center (NOC) with complete end-to-end network control, service assurance capabilities and comprehensive optimization and future planning tools.
The management and operations suite uniformly manages, monitors and operates the entire AudioCodes One Voice portfolio, including SBCs, media gateways and IP phones.
One Voice Operations Center (OVOC) – Web-based lifecycle management and monitoring for cloud or premises-based VoIP deployments.
AudioCodes Routing Manager (ARM) – Call routing for complex voice networks made easy, delivering a powerful, innovative solution by enabling centralized control of all session routing decisions.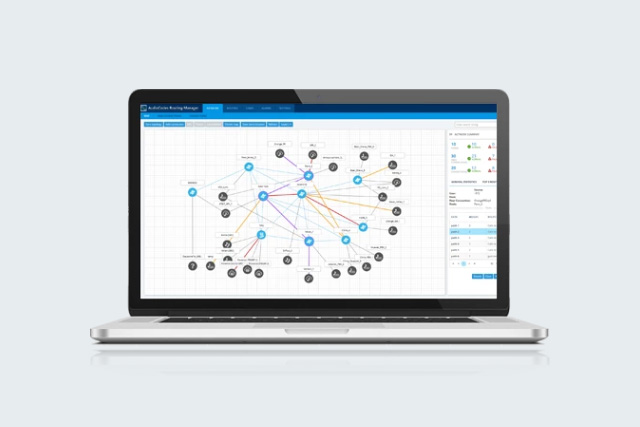 Quote request
Select your product and / or solution here
If you have specific questions about our products or you need a quote, please contact us. Our sales team is happy to help.
Mail to sales@actis.nl
Audiocodes
More related products & solutions