AudioCodes SBC in Microsoft Teams Environment – Troubleshooting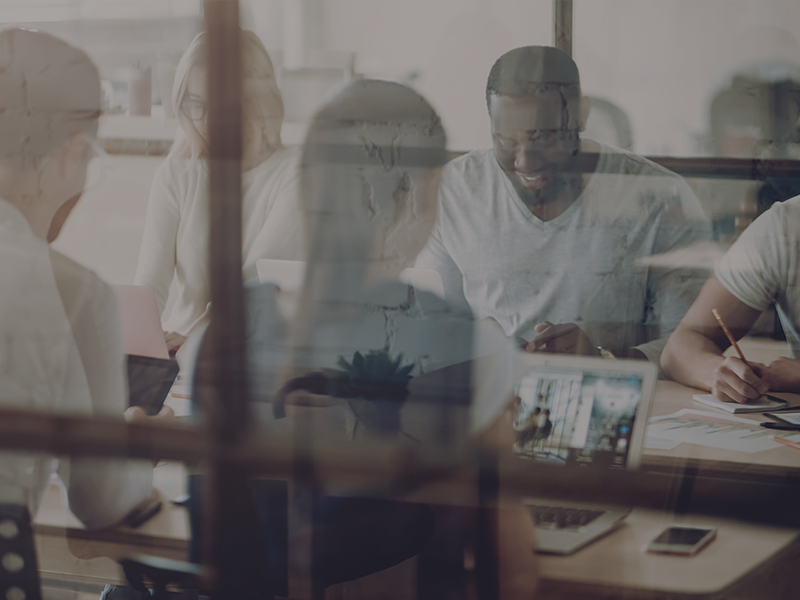 AudioCodes SBC in Microsoft Teams Environment – Troubleshooting
91
91 people viewed this event.
Course
The course covers topics and techniques for troubleshooting AudioCodes SBCs in a Microsoft
Teams Environment using Syslog. This is a lab-oriented class designed to help you gain
troubleshooting experience before attending more advanced courses. You will debug an
Enterprise SBC (E-SBC) environment using the Demo lab system and simulated case logs.
Student Profile
Tier 1, 2 and 3 supports, Sales Engineers, Trainers, Technical Writers, Developers, and other
technical staff supporting AudioCodes equipment holding an expired/valid ACA certificate.
Products
AudioCodes SBC Series.
Prerequisites
An ACA certificate.
Details
One day training.
Classroom/Online Instuctor Led.
Record of Participation
The training is subject to a minimum number of attendees.
Access to the training course will only be accepted when the payment is fullfilled before
the trainingdate.
Course code is TR-SBC-TRBS-Teams-S.