Performance Metrics is a Danish Business Intelligence company developing adoption software for Microsoft  Unified Communications & Collaboration Solutions.
In order to fully benefit from the advantages of the new way of working, the adoption by the user is a critical. A successful completion of a Skype for Business deployment can only be truly valued by measuring the KPI's defined in advance. What do we want to achieve as an organization for which purpose? What resources are needed for this and how do we ensure they are properly applied?
Performance Metrics delivers fully automated User Adoption & Consumption tooling for Skype for Business. This adoption software, by the name of Coherence, generates web-based reports from automatically collected data from numerous sources, accessible 24/7 and 365 days a year. Based on predefined KPI's, the Coherence dashboard provides insight into the use- and adoption of Skype for Business at user-, group-, department,- site- or enterprising level. What KPI's do we define for the intensity of using voice, video, chat and document sharing? And, does this match with the actual practice one-, three-, six months or even a few years after going live? When there is a mismatch between Practice and KPI, action must be taken and Coherence provides the funded data what to do.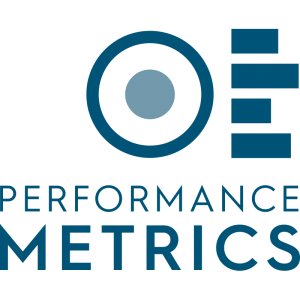 Coherence also makes it easy for IT-Operations to see if the SIP Signalling, and hence the voice- and video calls, are experiencing challenges and negative trends that would affect the overall usage. On top, the integration with Exchange makes it possible to check and monitor the usage of online meetings and also if  the Enterprise's Skype for Business environment is correctly provisioned with regards to the amount of attendees and large scale meetings.
In the end, the result is that your organization gains a maximum usage of your Microsoft investment and your organization adopts Skype for Business & O365 in the most cost effective way. The ROI is measurable & visible for your business stakeholders.